We Create, We Support
Design, Development, Maintenance and Support all in one place. Here at Outsource Array, we offer tech solutions that engage your customers and deliver outstanding results. Couple that with exceptional manual tech support and you will get a first class IT Services in all fronts.

Web Design
Beautiful, Engaging & Functional – that is how we envision all websites should be. We design, develop and host dynamic websites that stand out.

Apps & Software
Mobile Apps for Android and iOS as well as software solutions based on .NET, Java, JavaScript coupled with roubust database management and security.

Tech Support
Around the clock manual support team ready for monitoring of services, maintenance and bug fixes – capable to support organizations around the globe.
Content Creation
Copywriting, Data acquisition and processing that address your business needs in today's competitive environment.
Social Media Promotion
Well-measured and targeted promotion in social media including Facebook, Instagram, Twitter and others.
Search Engine Optimization
Secure outstanding ranks in search engines without ever compromising on content design and delivery.
Shoutcast Streaming
Livestream for online radio; be it a regional FM or a large radio station – we take you online to the world.
Online Advertising
We help you stand out among crowd of advertisers for great returns on your ad spending – Google Adwords for example.
Training and Internships
Regular brainstorming sessions with stimulating training programmes and internship chances.
Unrivalled Manual Support for your tech
Automation is great when it works, but technology can only be as reliable as real humans that stand in behind to support it. Our workstations are designed to deliver manual support and monitoring around the clock 24/7/365 and teams ready for it.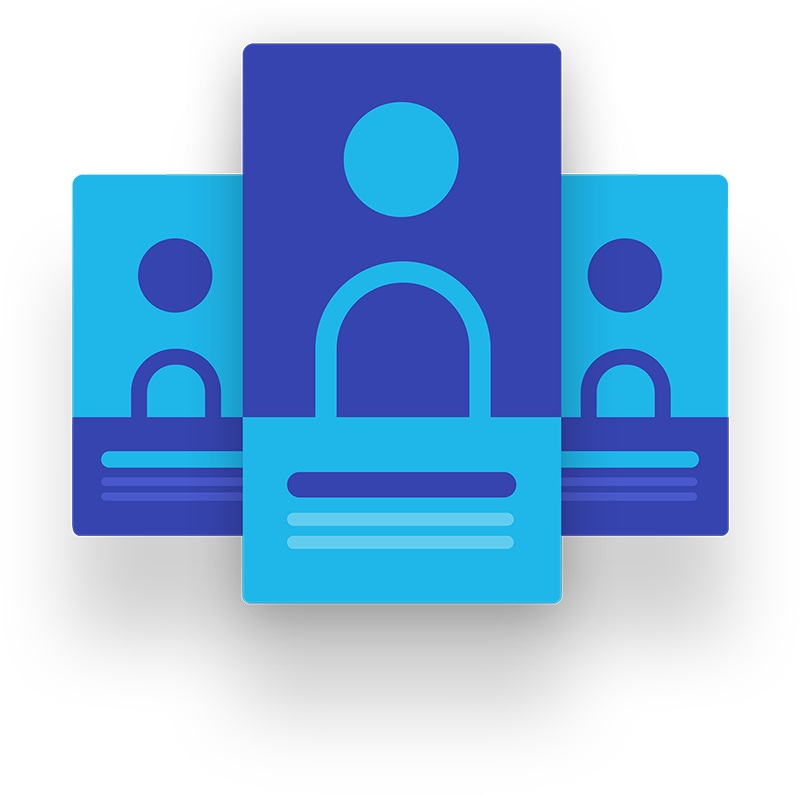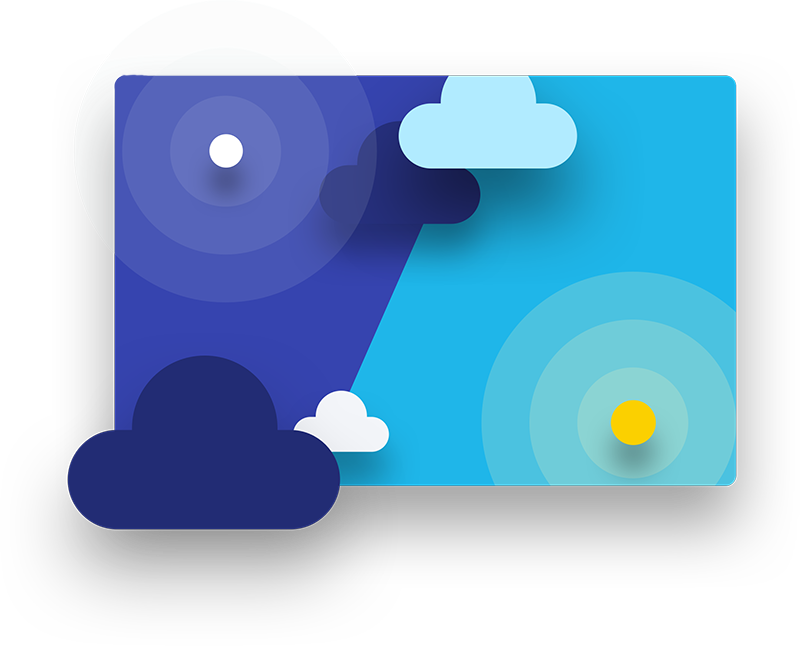 App & Web Hosting
Web Hosting solutions custom designed to fit your requirements. Our VPS and Dedicated Servers power some of the top websites in country that regularly serve over 90 million visitors every month.
Trusted by Brands Worldwide
Webdesign, Project Updates, Data Processing and Service Monitoring round the clock are just a few things to mention – organizations from different parts of the world trust us in doing so and many more of their custom demans.
Their continued work relationships with us over several years speak of our reliability and seriousness.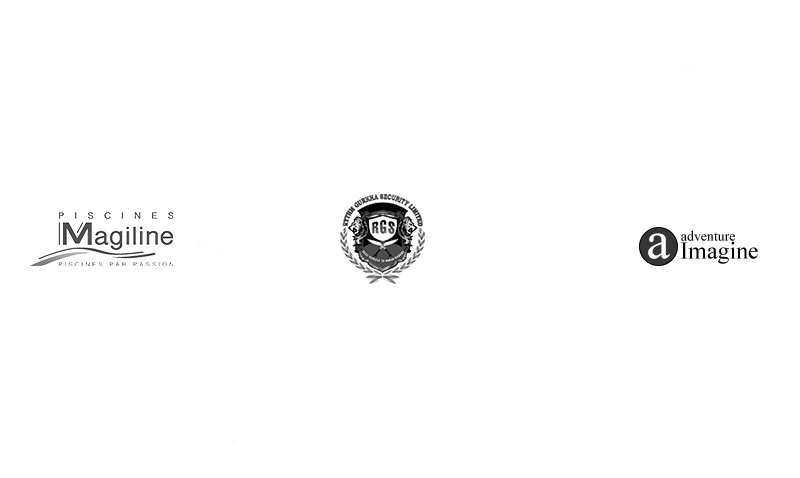 Constantly amazed by how flexible and efficient the Outsource Array team is. Our requirements, by no means are simple, but they have always delivered outstanding support – even during the odd hours and at last-minute notices.
– Richard Fadel
Get in touch
Outsource Array
Bhagawati Marg, Thamel
Kathmandu, Nepal
E-mail: [email protected]
We typically respond in a few hours and surely within two business days.
For emergencies, please call +977 9843872562 or +977 9843139360.