Careers at Outsource Array
Open job positions and career related updates.
Come Join us at Outsource Array. It will be a great experience.
We are a team with background in Computer Science Software Development, Engineering, MBA and top graduates from tech and business schools.
And the best part is that everyone is willing to team up to bring the best out of each other.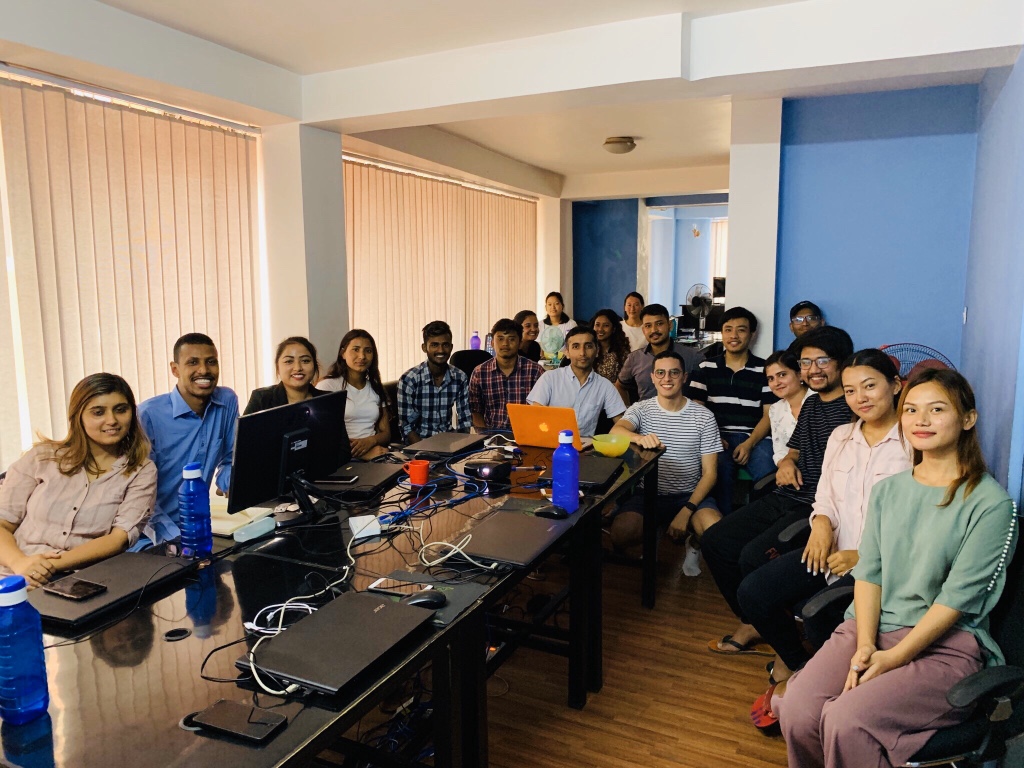 Development
Senior Developer, Ruby on Rails
No. of position – 2
Data Analyst & Developer
Tableau Specialist
No. of position – 1
Design
Front End Developer / Graphic Designer
No. of position – 1
Interns
Full Time Intern – 1
Part Time Interns – 2
Software Programmer
Elixir Developers.
No. of position – 1
Tech Support
None – all positions are filled up. Please check back again.
Life Inside Our Office
Big and open work space – our office has full glass windows on three sides and there is plenty of natural light. We have a separate kitchen, a private balcony area for break and reenergize your mind.
We are located on the 4th floor at centre of Thamel. This means great view outside of office and close to world-class restaurants. 
Perks & Benefits
Working with us at Outsource Array is not just fun but comes with some attractive perks and benefits.
Extra Work - Extra Pay
You will be paid for every single minute of your work. If there is extra work, you get paid extra.
Performance Bonus
You will be rewarded based on your performance, discipline and attendance.
Competitive Salary
Our salary range is higher than the industry average. Plus we always pay on time.

Tea, Coffee, Soft Drinks and Cookies
We have our own cook for us and a large fully equipped self-serve kitchen for free use.

Insurance
For permanent staff, we have teamed up with Mega Bank Nepal to cover insurance upto 700,000 .
Annual Events
Social Events and outdoor parties for the entire team are pretty well known activities here.