Our Services
Design, Development, Maintenance and Support. Everything Top Class.
Leading Innovation and Support.
Team Outsource Array stands out on both fronts – creating new products and then delivering outstanding support. We are a team with high intelligence that can quickly build a solid understanding of technical requirements and go on to deliver what is needed by clients.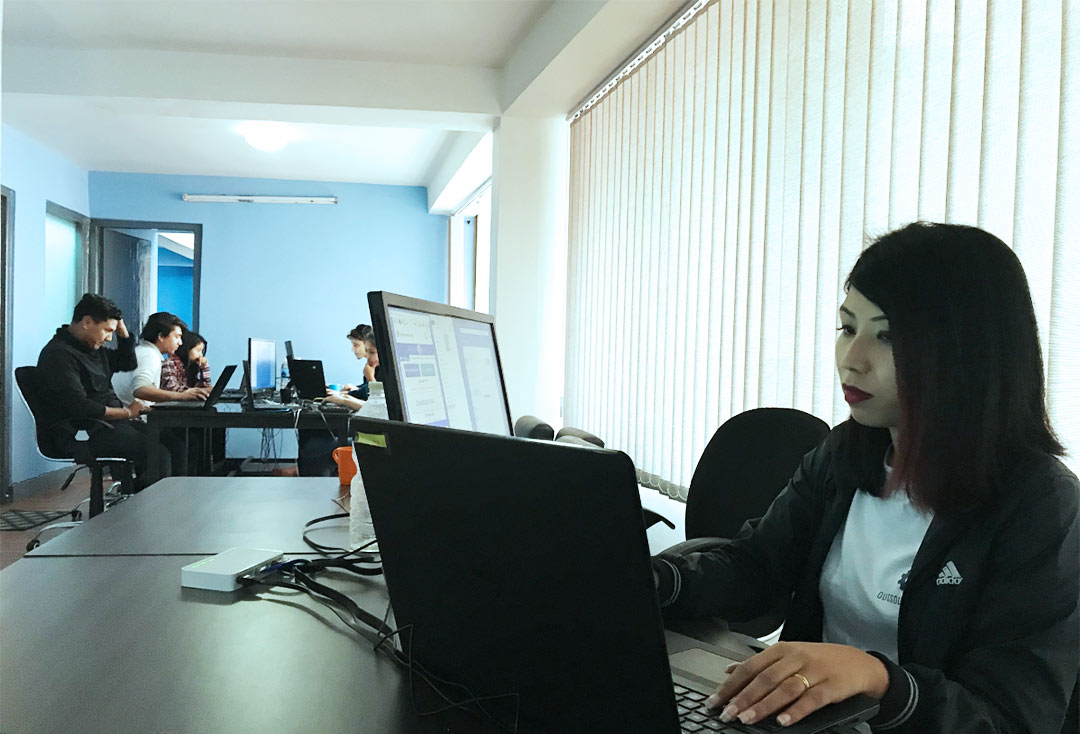 Service Reliability
Set aside your worries. We guarantee reliability of all services as agreed.
Data Confidentiality
None of your data is ever shared with third party. We deploy enterprise class security.
Fair Pricing
We guarantee absolutely fair pricing, which will help you stay competitive.
Custom Demand
Extreme Flexibility.
One of the key areas that other technology companies can hardly match us is the ability to fill in custom demands on last-minute notice.
Our strength is in being extremely flexible and still maintaining high efficiency.

Discovering New
Out of the box solutions to your needs.

Different Levels
Manual support by personnel with different skill sets.

Design
Fresh and Functional design that stand out.

Development
Highly scalable apps and web.